Stay protected from bleeds.
Long term studies show that Esperoct® provides effective bleed control and could mean fewer infusions without sacrificing protection.a
aCompared to SHL products, adults and adolescents required 50% fewer infusions when administered every other day and 40% fewer when administered 3x weekly.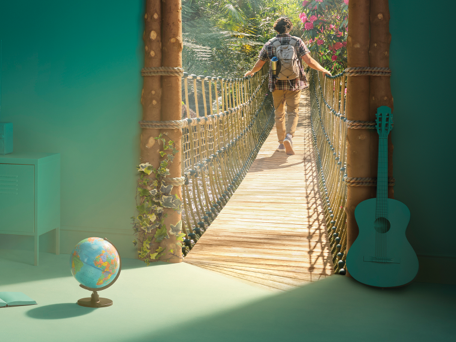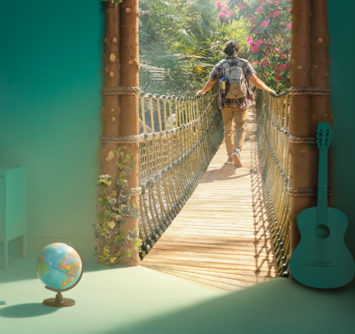 Effective bleed control across all age groups.

Main phase trial resultsb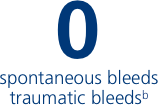 Long-term trial results—up to 6.6 yearsc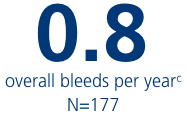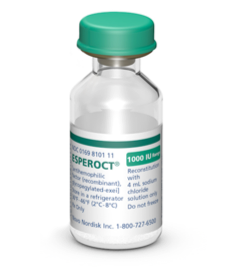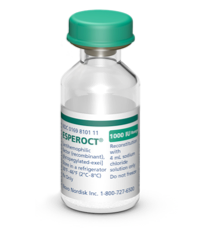 b175 PTPs with severe hemophilia A received Esperoct® 50 IU/kg every 4 days for 76 weeks based on median annualized bleed rates shown.
cMedian annualized bleeding rate shown is from the main and extension phases of the pivotal clinical trial of previously treated people aged ≥12 years with severe hemophilia A who received Esperoct® 50 IU/kg every 4 days, for up to 6.6 years.
Main phase trial resultsd


Long-term trial results—up to 5.4 yearse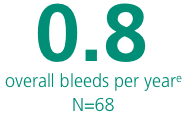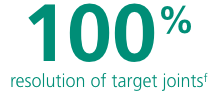 dData shown are from a study of 68 previously treated children (34 aged 0–5 and 34 aged 6–11) who received an average dose of approximately 65 IU/kg twice weekly for 26 weeks. Median annualized bleeding rates are shown.
eMedian annualized bleeding rate shown is from the main and extension phases of the clinical trial in previously treated children with severe hemophilia A, for a median of 5 years.
fA target joint was defined as a single joint with ≥3 bleeding episodes in 6 consecutive months. All baseline target joints reached definition of target joint resolution (if there were no bleeding episodes for 12 consecutive months) in slightly over 2 years of treatment with Esperoct®. Twelve patients with 16 documented target joints at baseline participated in the main and extension phases of the clinical trial.
Bleed control adults and adolescents can count on.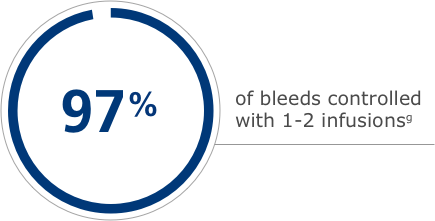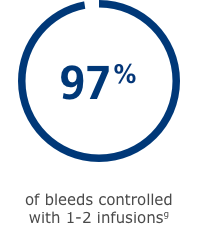 Dosing for the treatment of bleeding episodes in adults and adolescents

For moderate to major bleeds, additional dose(s)
may be administered every 24 hours
gData shown are from a study where 12 adult and adolescent PTPs with severe hemophilia chose to be treated on demand and received Esperoct® for 532 bleeding episodes.
In surgery: Esperoct® is there when you need it.

From tooth extraction to joint replacement, count on extended half-life Esperoct® to help control the bleeding.


Tested in 45 major surgical procedures for effectiveness at controlling bleeding in adults and adolescents.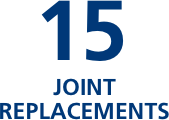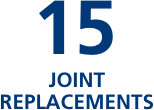 Of those 45 surgeries, 15 were joint replacements and 9 were arthroscopic procedures. Doctors rated Esperoct® "excellent" or "good" at stopping bleeding during surgery 95.6% of the time.h
hAs part of the pathfinder 3 clinical trial, effective bleed control was evaluated after surgery by the surgeon, anesthesiologist or investigator using a four-point scale of excellent, good, moderate and none.

Do you know your "treatment personality" type?
Understanding the traits that make you unique can help you get the most out of treatment. All it takes is 5 quick questions!

Connect with your HCL.
Questions about switching to Esperoct®? Connect with your Hemophilia Community Liaison (HCL) and get personalized support during the process. Find your HCL now.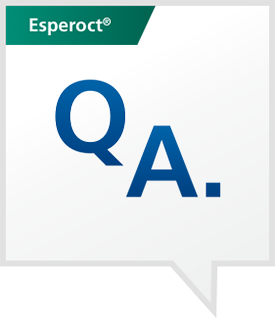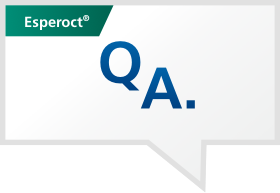 Your questions, answered.

Question: How is it possible to dose less often while maintaining higher factor levels?
Answer: Esperoct® is an extended half-life (EHL) factor. In a study of adults and adolescents treated with Esperoct® for prophylaxis, researchers confirmed that the recombinant factor stays in the body longer than standard half-life products.i And that typically means dosing less often. This EHL, in combination with the ability of Esperoct® to keep factor levels in adults at or above 3% for 100% of the timej, leads to effective bleed protection.
Question: How is Esperoct® used for surgery?
Answer: The number of doses and length of treatment varies by both procedure and patient. Your hematologist and surgeon will work together to create the best treatment plan for your circumstances.
iData shown are from a comparison study of 26 previously treated patients (PTPs) 18 years or older who received a 25, 50, or 75 IU/kg dose of their previous SHL product followed by the same dose of Esperoct®. To allow for comparison, all results were adjusted to a 50 IU/kg dose of each product.
jData shown are from a study where 175 previously treated adolescents and adults received routine prophylaxis with Esperoct 50 IU/kg every 4 days for 76 weeks. Pre-dose factor activity (trough) levels were evaluated at follow-up visits. Mean trough levels for adolescents (12-<18 years) were 2.7 IU/dL.